AEROPRESS® COFFEE MAKER
The AeroPress is the first coffee maker that combines affordability and simplicity with the ability to produce top quality coffee.

Learn More ↓
The plunger pushes the trapped air down the chamber, forces the water over the coffee and through the filter into your cup/mug/cocktail shaker.
Your ground coffee sits patiently in the chamber awaiting its fate - to be brewed to sweet perfection.
The filters ensure only the smoothest coffee makes it into your cup.
A neat little cap (fits snug on top of most mugs) which holds the coffee in place. There's no escape from there.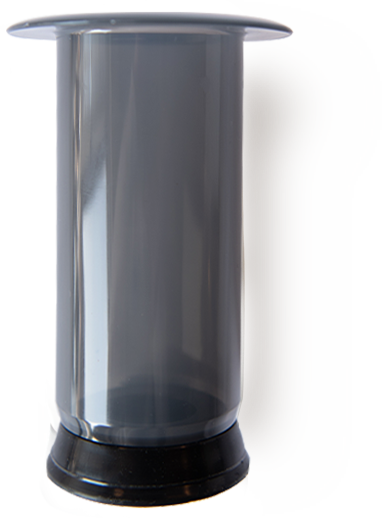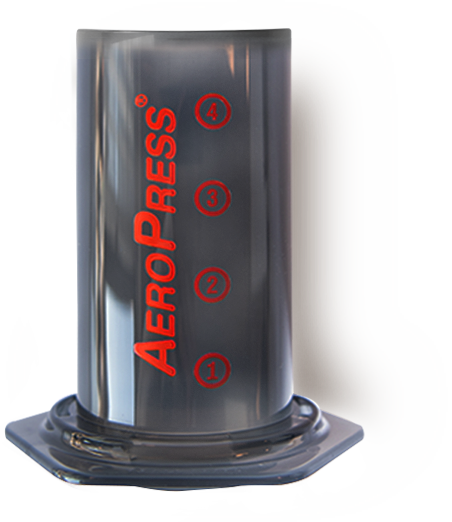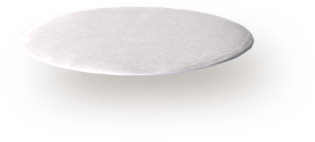 Eco Friendly & No Waste
With the AeroPress, you are reducing energy consumption through manual brewing. Although you'll still need to heat water in a kettle or on a hob, the energy consumption is much less than running a coffee maker.
The AeroPress paper filters are compostable and can be used multiple times with a simple rinse. Even your coffee grinds can be used for some delicious soil in your garden!
Ready in 30 seconds
Actual press time is just 20 seconds.
The AeroPress is eco-friendly, with the only waste being the paper filter and coffee puck. Cleaning is super easy, so you'll spend less time faffing, more time sipping.
Lightweight & portable
Lightweight, robust and travels well. Loved by adventurers, explorers and cyclists.
"Better than any other coffee implements I've ever bought and I've gone through cafatiere to Nespresso machines."
Anne-Marie D, Chigwell, UK
"If you truly love coffee, you need to purchase an Aeropress. Simple to use an inexpensive to buy."
Edward W, Aylesbury, UK
"Have used pod machines for years but wanted to cut down on the amount of plastic we use at home. I found the Aeropress and have never looked back."
Andy P, Amersham, UK