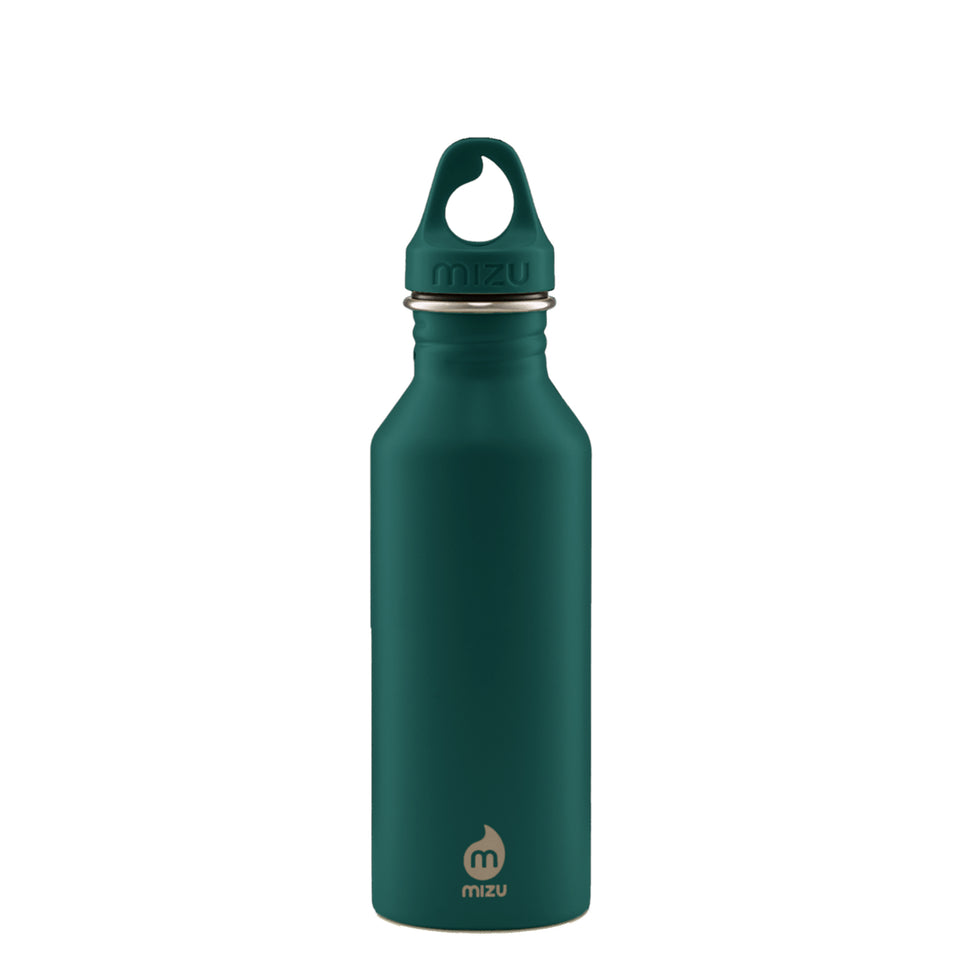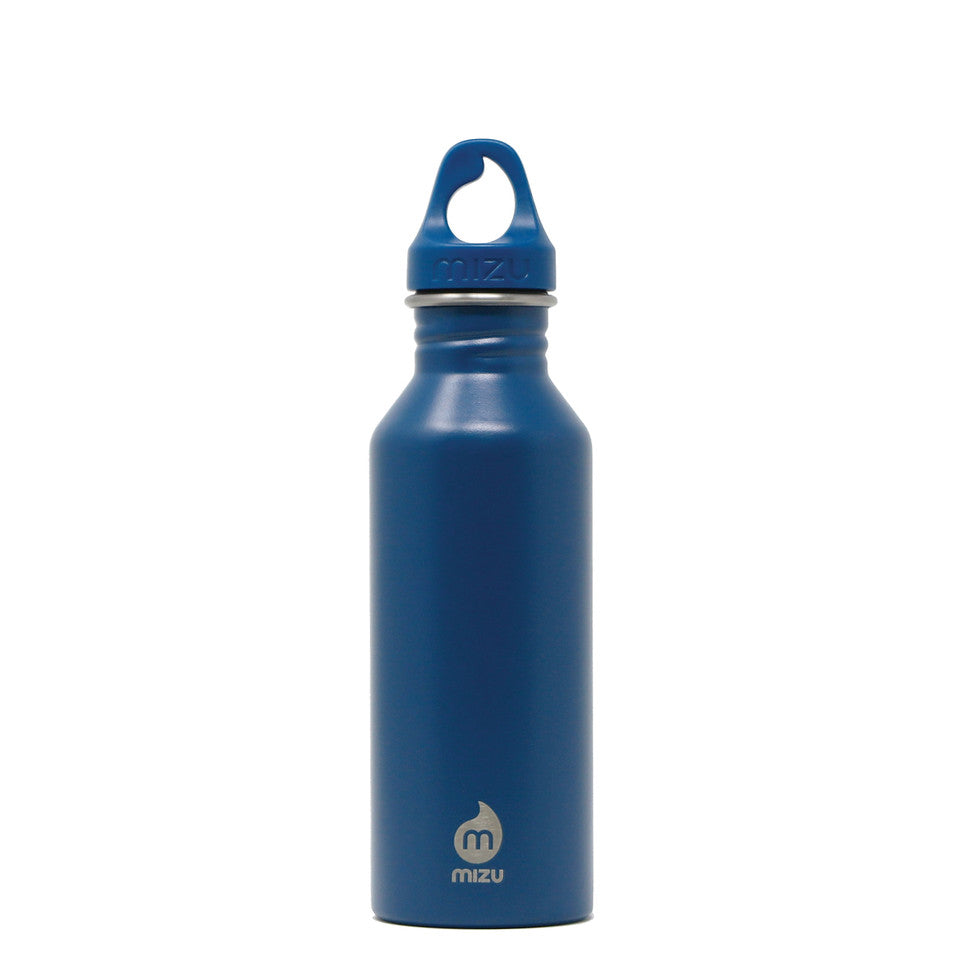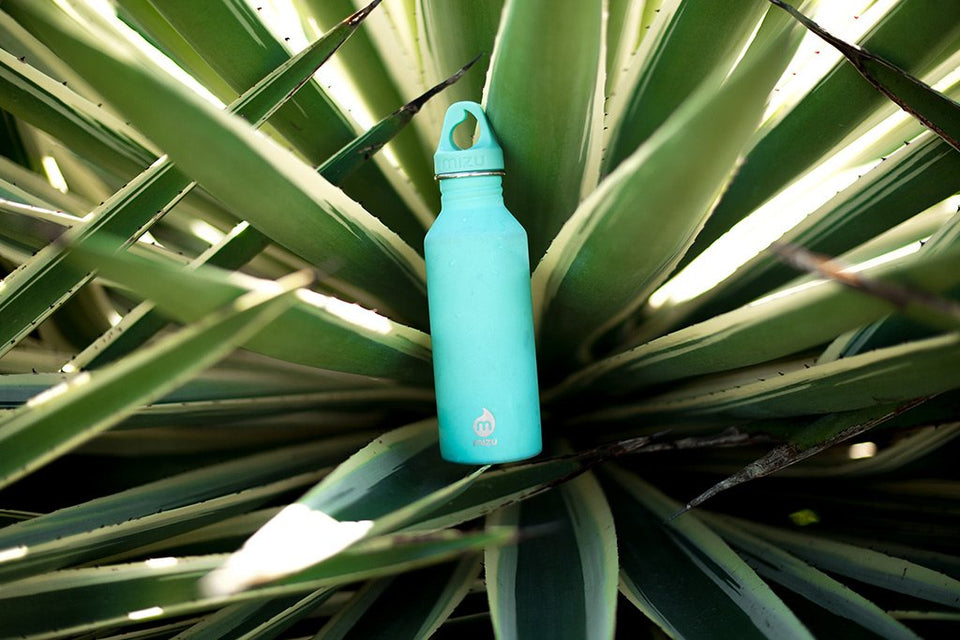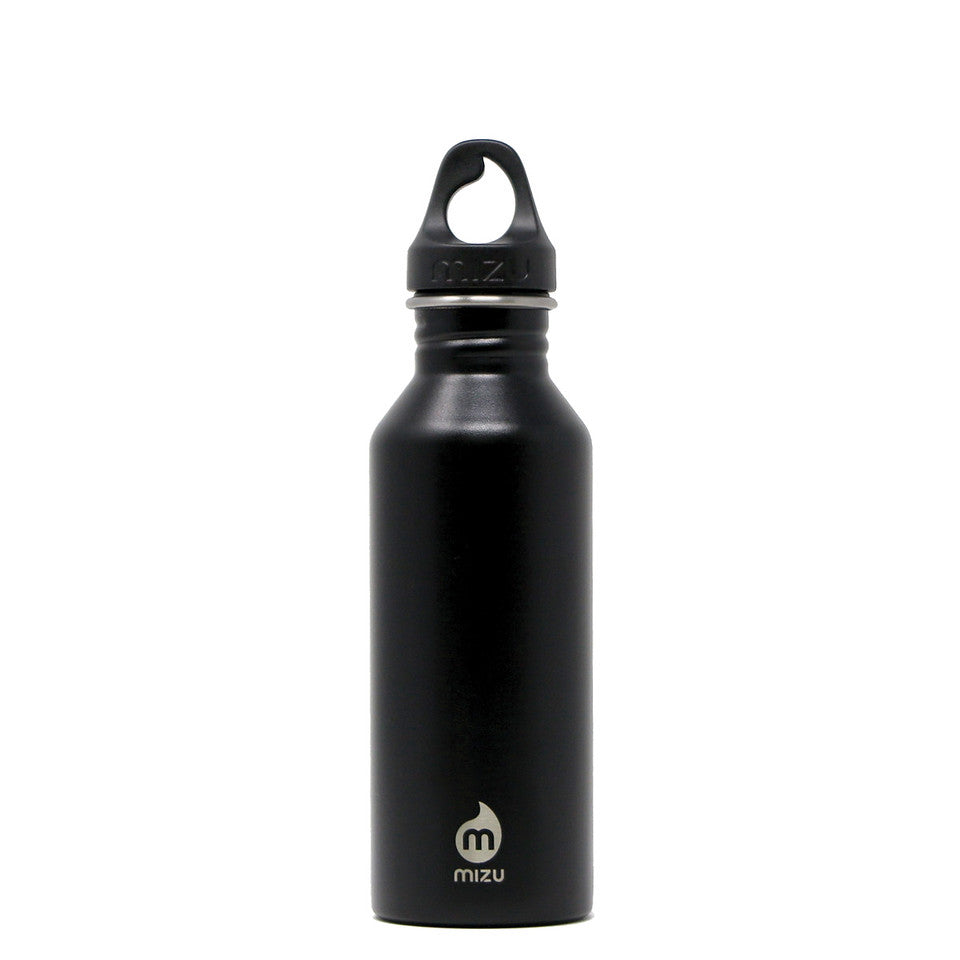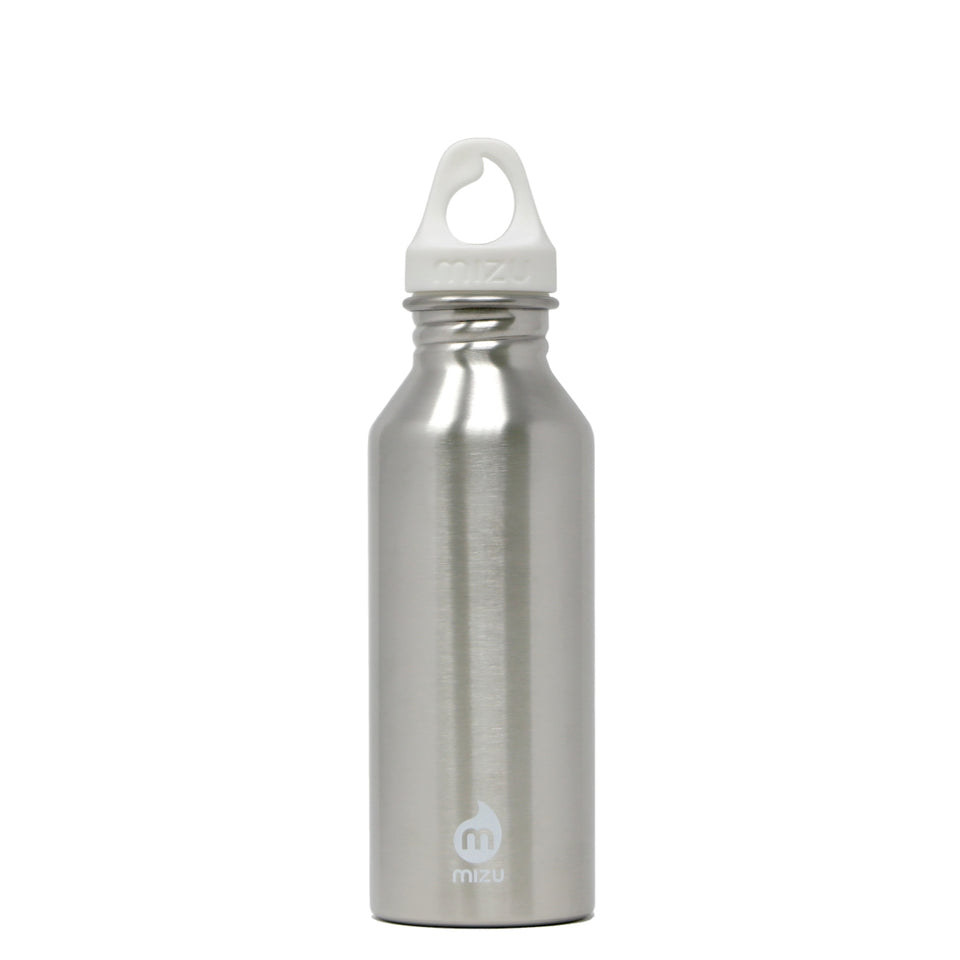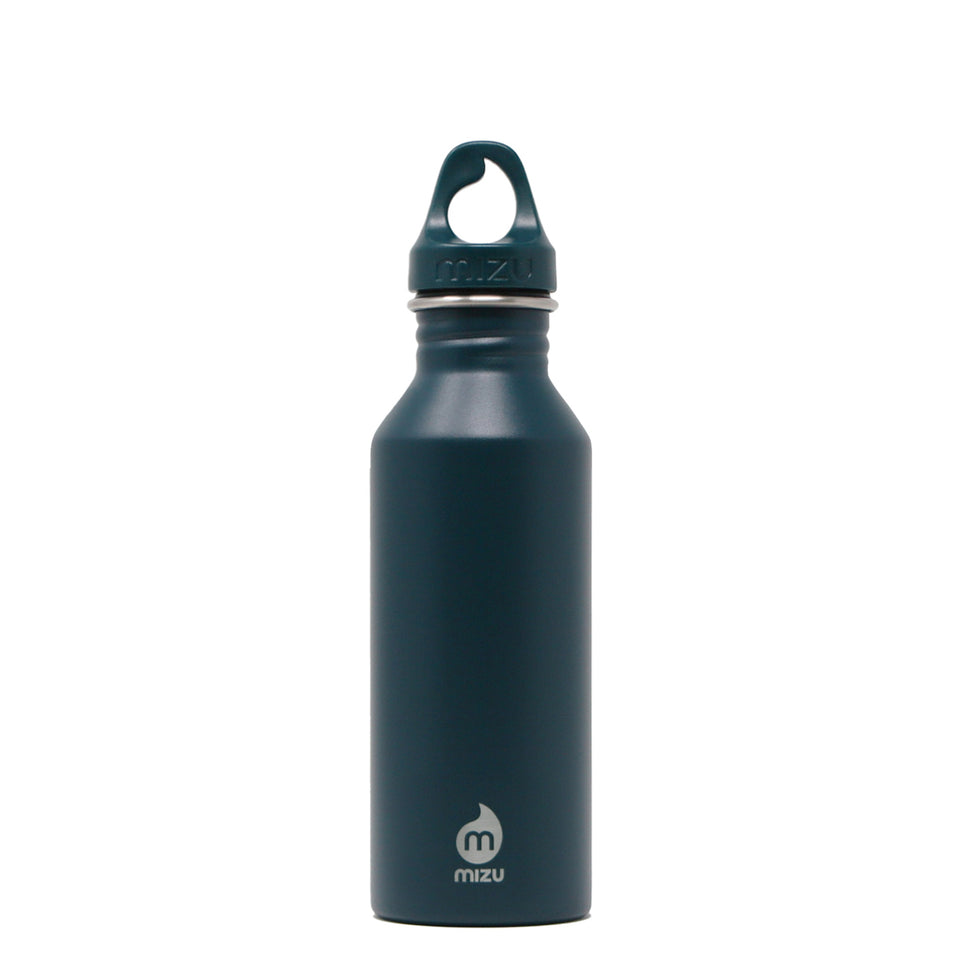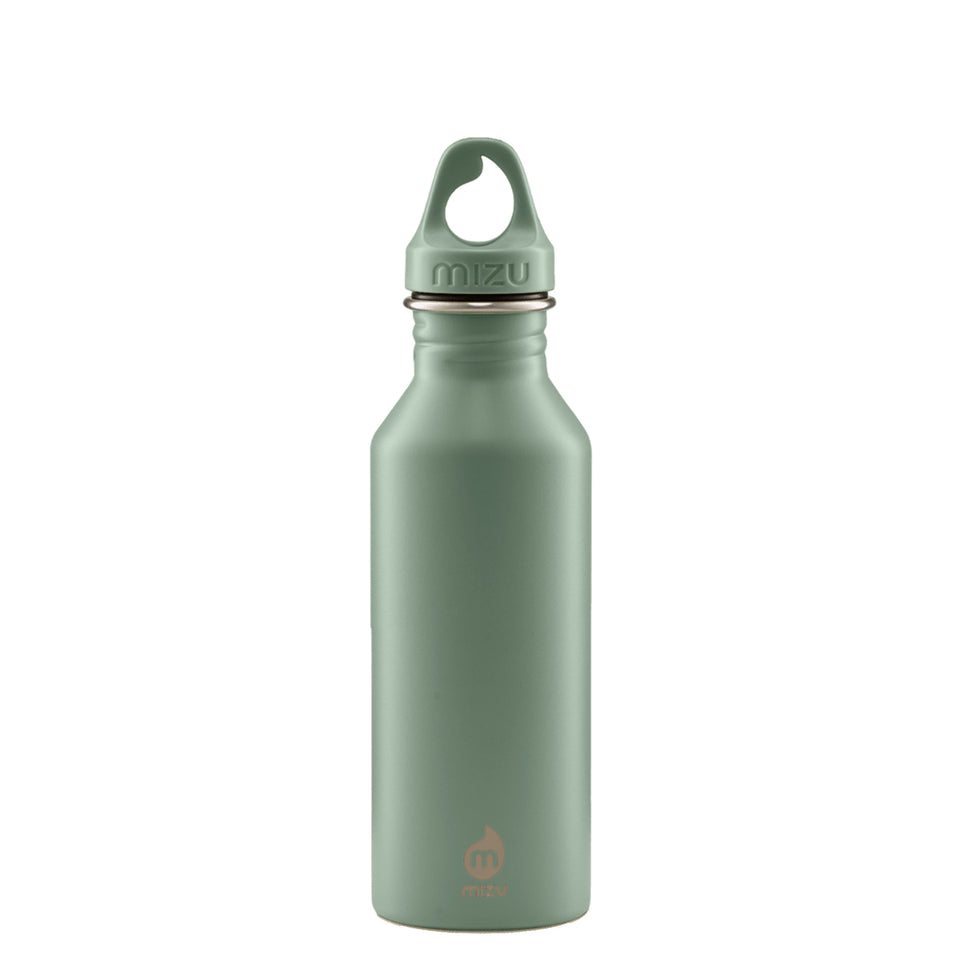 Mizu M5 Water Bottle
£16.95
The newest of the series, the M5 is a slimmer version of the best-selling M8. This 18/8 stainless steel, single wall bottle's new sleek and lightweight design makes it functional for stashing in small places on the go. A perfect hydration accompaniment next to your every day AeroPress fix
LIGHT WEIGHT SINGLE WALL DESIGN: Single wall and light weight to keep your life simple and single-use free wherever you go.


ENDURO POWDER COATED 18/8 FOOD GRADE STAINLESS STEEL: Mizu bottles are made of food grade 18/8 stainless steel that is safe, durable, and won't transfer flavor. The Enduro finish is a durable powder coating for an easy grip matte finish.


SIZE: The M5 is the smaller 17 oz version of our best-selling M8. This bottle's new sleek and light weight design makes it ideal for stashing in small places, like purses or back pockets, and is also great for kids.


Our limited Lifetime warranty covers all manufacturer's defects for as long as own your Mizu bottle. Scratches and dents from dropping or normal use do not affect the use or safety of the bottle, but do not qualify for warranty.